
ABOUT BOB AND ANGELA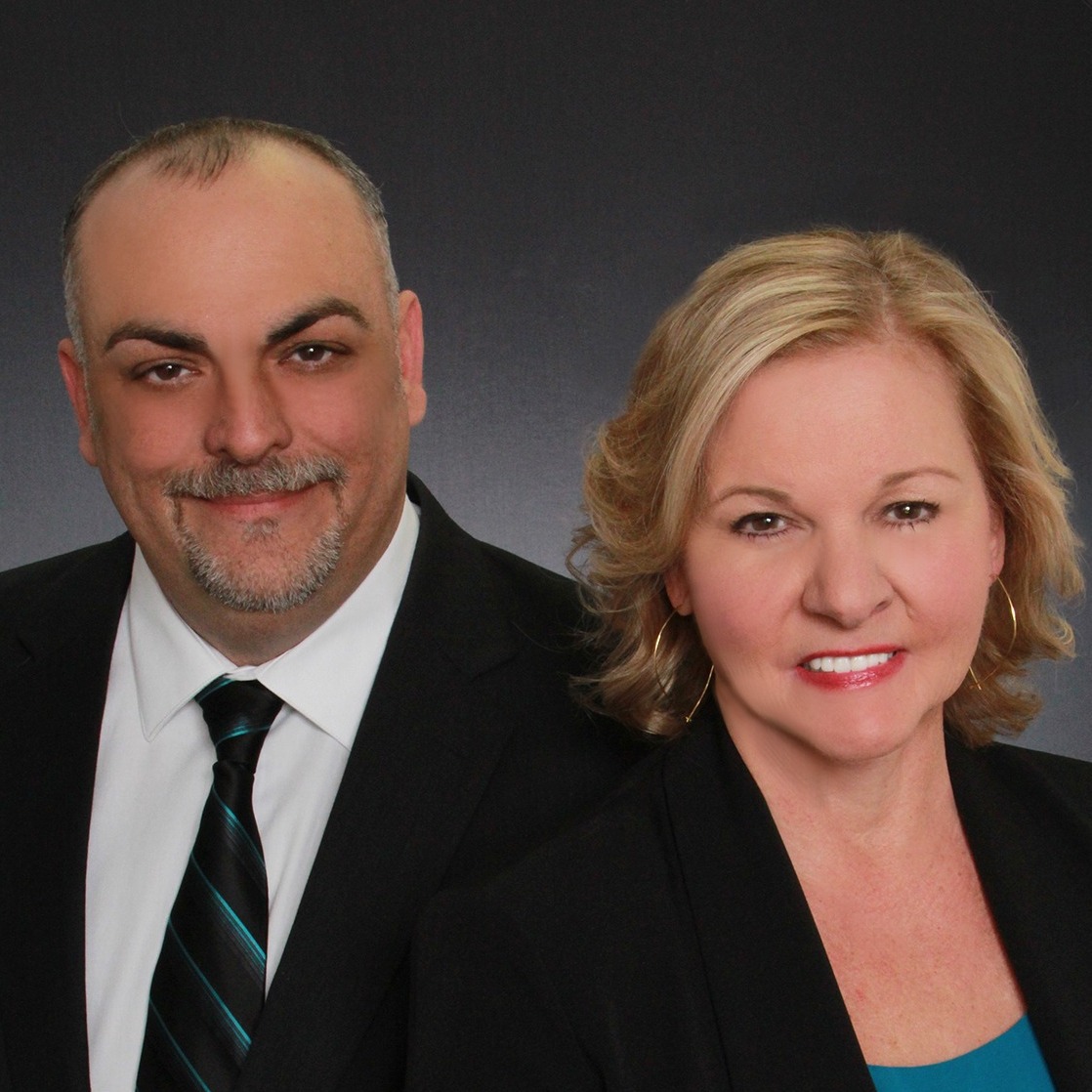 Bob and Angela Powell
Agent|License ID: 161918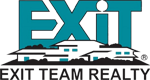 EXIT Team Realty
Office:
576 W. Oglehtorpe Hwy, Hinesville, GA 31313
Tel: 912-408-8000
Office:
1755 The Exchange, Atlanta, GA 30339
Tel: 678-424-8300
Bob was born in Ft. Lauderdale Florida and raised in the South Florida area. Starting out as the first born son of a carpenter and a bookkeeper by age 10 both his parents were Realtors. It was during their transition into the real estate business that he learned huge lessons about work ethic, working smarter not harder and being your own boss.

He played sports including soccer, racquetball, lacrosse and golf. Being a computer geek, way before that was cool, he bought his first computer at age 14 a Commadore C-64 the year they were introduced.
Following his interest in computers he majored in computer science engineering and robotics in college. During college he joined the US Army and was stationed at Bamberg, Germany.

He was then transferred to Ft. Stewart, GA where shortly he found and married Angela. Two days after that marriage he landed on the ground in Saudia Arabia in support of Operation Desert Shield/Storm.
Upon leaving the Army he immediately enrolled in real estate school and got licensed, Angela a short time later. His first real estate company was bought out by the largest competitor in the area with Bob being retained in management of said competitor. By 2003 they knew it was time to open an EXIT Realty franchise and in 2004 they did just that.

Bob is a GREC certified per-license instructor and operates Team Real Estate Academy. He also manages property and home owners association all across Georgia through Raimmaker Management Group.
Both Angela and Bob run the companies with one mantra in mind - "Help our agents achieve their goals and they will help us achieve ours."
He is a member of NAR, GAR, Atlanta BOR, Savannah, BOR and Hinesville BOR. He holds the Real Estate Master, Certified Investor Property Specialist, and OwnAmerica Certified investment Professional designations.

Member of the National Association of Residential Property Managers and holds Master Property Manager Candidate status. He also is a past President of HABR and the Hinesville Multi-List Corporation, the founding Chairman of the Property Management Council of HABR. Volunteering is another important aspect of their life. With too many organizations to mention here, they fully believe in giving back to the community.
Areas of Expertise

Buyer Services
We're here to help you find the home of your dreams. With a team of experts guiding you every step of the way, our extensive knowledge and experience will ensure you have the best home buying experience possible.

Seller Services
We take the stress out of selling your home by providing a seamless experience from start to finish. Our team will put you in the best position to market your home and sell it for the highest possible price.
Bob and Angela PowellMessage
Please let me know how I can help you